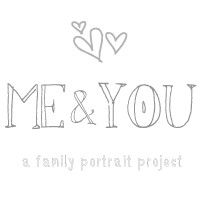 We are back in the land of the selfie this month after we went away for the entire weekend and *forgot* to take our tripod. I couldn't believe it when I remembered halfway into our 4 hour car journey. Very frustrating!
After a sorry ending to April, we have taken a step back this month from all our every day distractions and really concentrated on our relationship. There is no magic fix but we have made a real effort to talk to one another and to pay attention to one another, instead of rushing to the next thing. Despite May being our busiest month with birthdays one after the other, and being away every weekend, it's actually the most I've felt at ease in a long time.
My Other Half is my best friend and as I said last month, it isn't always easy, it isn't always blue skies and sunny days but there isn't anyone else I'd rather share life with. I am so incredibly grateful that we can stick together as a team, even when it's really tough.
For now, we are smiling and we are enjoying ourselves again and things are definitely looking up...